Shop with peace of mind
Up to 10% rebate

Earn instant loyalty points & redeem rebates up to 10% when you shop with us.

Free shipping

Enjoy complimentary shipping within Singapore with no minimum purchase required.

5* Google rating

More than 100 positive reviews on Google so that you can confidently shop with us.
About us
Our journey began in 2018 with a simple yet powerful goal - to promote responsible pet ownership through interactive play. Our vision has always been to collaborate with brands and partners who share our vision of enriching the minds and bodies of our beloved pets. Today, we remain steadfast in our commitment to our original aspiration and founding mission.

As we strive to introduce unique interactive toys that entertain and enhance our pets' overall well-being, we are also proud to offer a variety of nourishment and treats free from added hormones, antibiotics, and pesticides. Because when our pets play better and eat better, they live happier, too.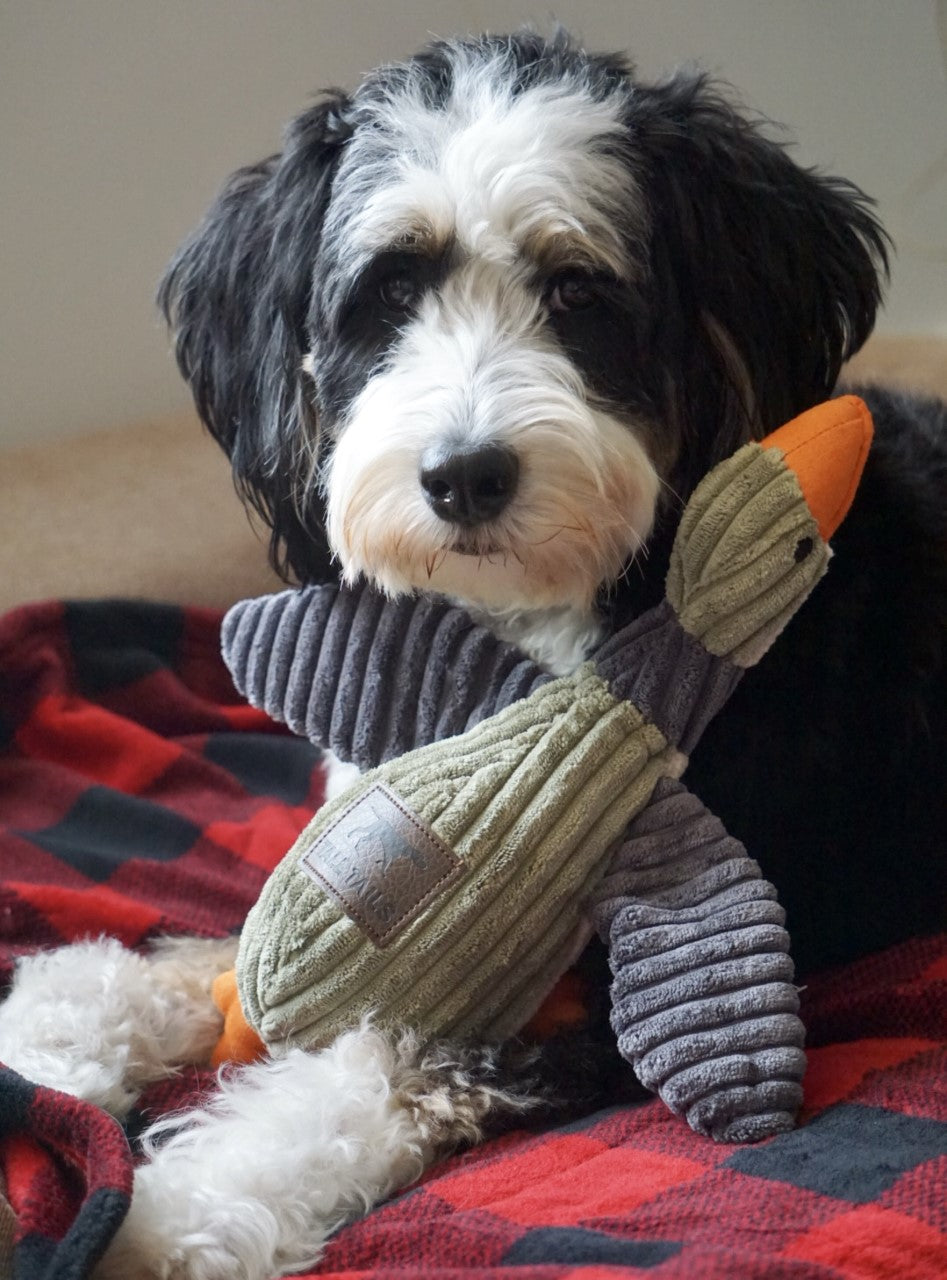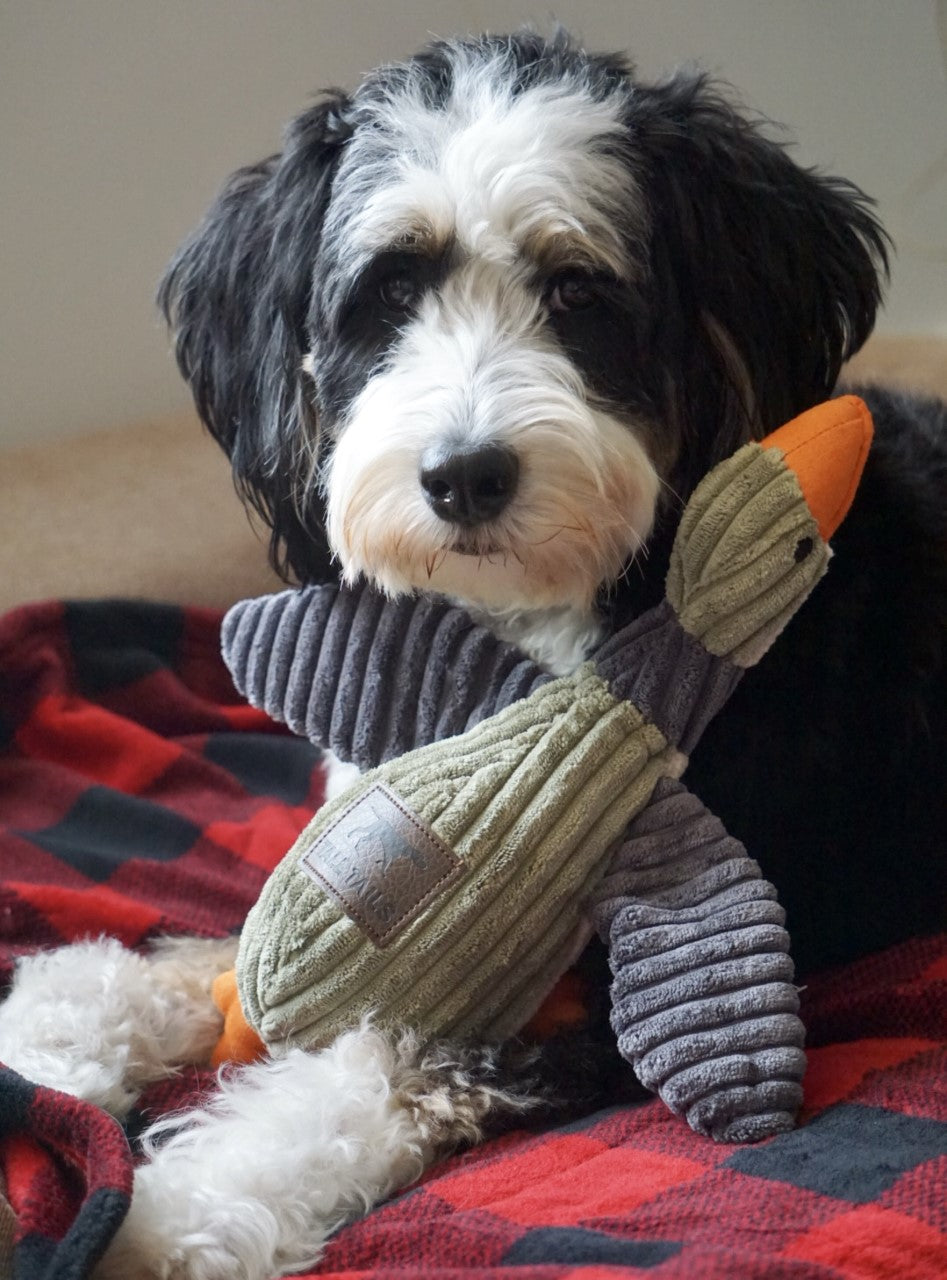 Tough Plush for Tough Chewers.
No toy is indestructible, but we do make every effort to maximize the play value of our toys. All TALL TAILS plush toys are reinforced with reinforcement mesh to improve their durability. Designed in USA, ethically sourced globally. Fashioned for endless interactive play and cuddles.
Wag A Tail!
What's In Your Fluff & Tuff?
Four Leaf Rover® Must-Have Supplements
The Every Day Probiotic

A healthy dog starts with a healthy gut. This is is an essential soil-based probiotics for naturally balanced gut flora.

Read more

Senior Dogs

Let your aging pup age gracefully. Lion's Mane has been revered for centuries for its ability to support brain and nerve health.

Read more

Diarrhea S.O.S

Ate too much birthday cake or "wrong" food? This is an immediate support & emergency solution to occasional diarrhoea.

Read more
Safer, mess-free, and longer-lasting enrichment